<<Information>>



★

International
English Service

31 May
1:30-pm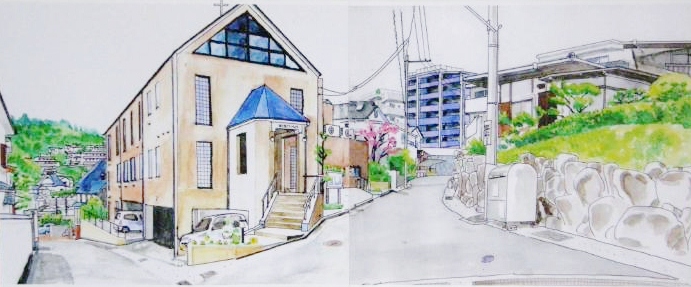 ↑click
 Weekly Sunday
  Live
Look for "live"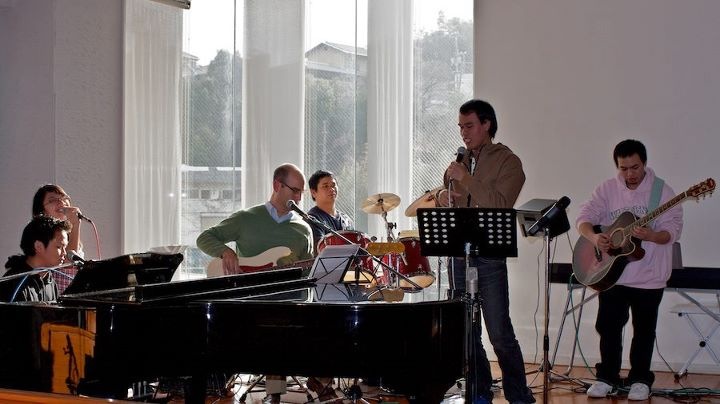 ---
《 Guide 》

---
Not held now
↓↓
★
Filipino Bible Sundy★
The Filipino Bible Sundy
Small Group begins, in
every 4th Sunday of
the month, the Filipino
members of Mitaki Green
Chapel will meet from 10am,
at Smile-kan.
---
We have 2020 Bible
Reading Plan!

Let's clickThe Bible
---
Not held now
↓↓
★
The weekly Prayer★

The Ascent/Assault is
from 12:45pm on the
2nd floor of Smile-Kan.
Join us if you're Free!

---
☆Suggested Proverb☆



私は、私を愛する者を愛する、
私をせつに求める者は、私に出会う。
箴言8:17


---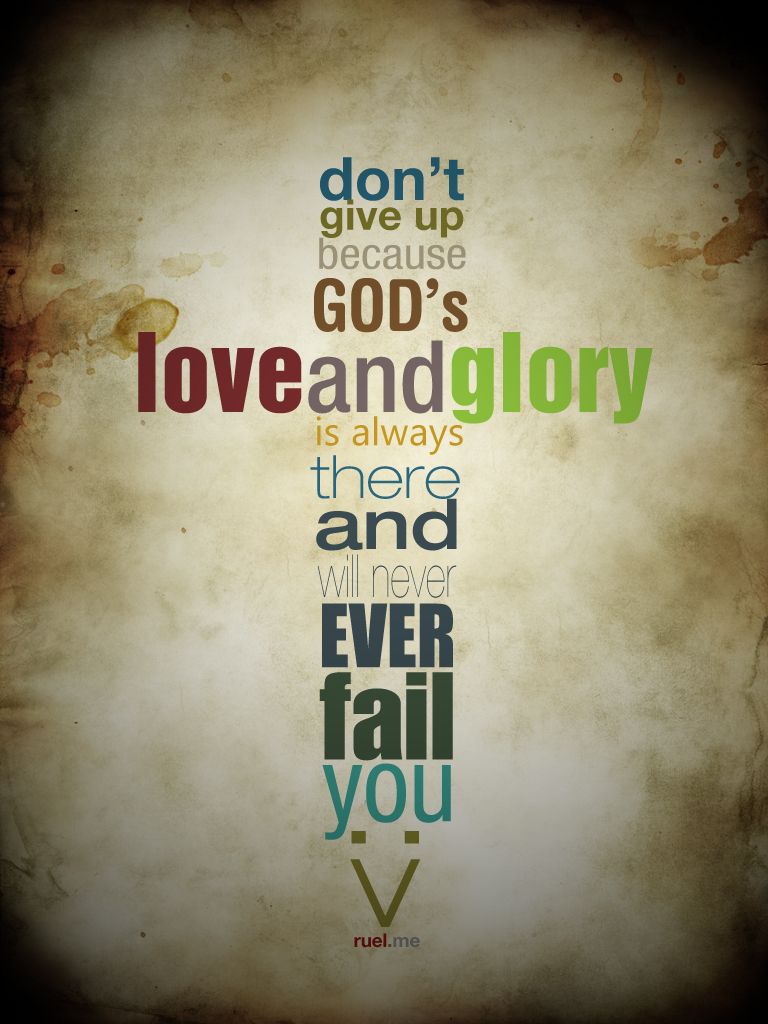 ---



★Feel free to use the kids
room in the back
with your children.


---

◆An invitation to join Worship
ministry.  Whant to join?

 ◆English Service Ministry
asks for
1 volunteers to mind children
during fellowship time
2 someone to help us as our
Church's greeter


◆Send your prayer
   requests to kris
   <kristiaanh@hotmail.com>




To read
"
The Cross
"
you wil lneed to
download Adobe Reader.

notice

Sunday, May 31,
Normal worship will resume.
Praise and worship in the church.
There is also an Internet service.

Internet worship
It will be distributed on YouTube
       

     
 Look for "live"

★ Worship is from 13:30

3 Tips for Internet Worship

1 Separate time and place for worship.
That time is a gift to God.

2 Make a voice.
"Good morning", "Amen", etc.
Praise if possible. Don't just be a watcher.

3 Even if you can not make a donation at that time,
decide the amount of donation concretely.
Instead of the amount of the forehead,
I give it to God as a sign of dedication.

* Regardless of the place of worship,
let's respond to the invitation of God,
come to God, worship, receive the word of God,
and be sent to each place with brothers and sisters.